Happy Paw Ark was formed by a group of dog lovers who shared a dislike for puppy mills and unethical breeding of dogs as if they are goods produced in a factory. Having experienced adoption and purchasing puppies locally, this group of friends learnt about how genetics of the parents and environmental conditions in the critical period of pregnancy, neo-natal and up until the primary socialisation period affected the puppies development into stable, confident and enthusiastic dogs later on. With this knowledge and reinforced by years of experience bringing up puppies, they set out to provide a bespoke experience for dog enthusiasts who wish for an enjoyable, no fuss, no drama experience in getting their pet dog.
If you're in search of accredited dog trainers in Singapore, look no further than Happy Paw Ark's team of certified trainers. We specialize in providing comprehensive training programs for both puppies and adult dogs. Unlike simply providing a list of behaviors, our trainers demonstrate when and how to utilize these newly acquired skills in real-life situations.
We offer a range of training levels suitable for dogs of all ages. Our courses include specialized programs for puppies and beginners, as well as advanced-level training for more experienced dogs. Additionally, we provide private dog training sessions for personalized attention and tailor-made solutions. For those interested in enhancing their dog's protection abilities, we also offer dog protection training.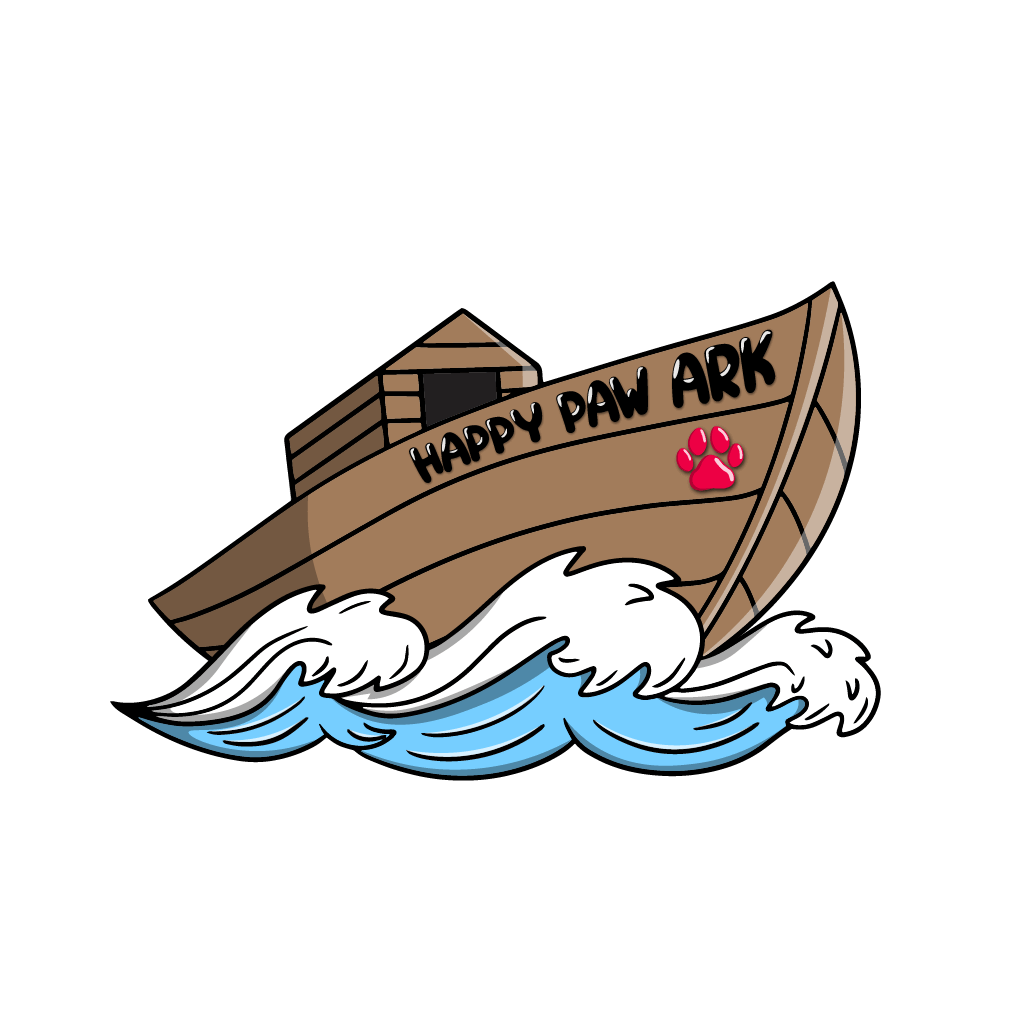 Value Proposition
Happy Paw Ark strives for excellence in providing bespoke services for discerning pet owners and pet owners-to-be. 
We are a one-stop solution provider for your dog's needs. 
Our staff keeps abreast of the latest development in dog breeding circles, husbandry and training methodologies.