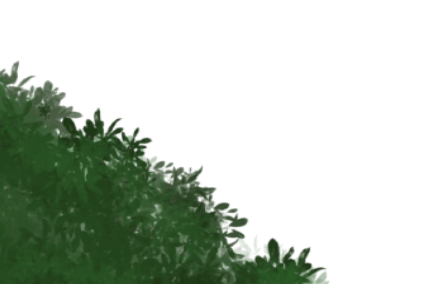 Welcome to Happy Paw Ark
Formalised puppy selection criteria ensures strong, healthy and confident puppies
Structured Puppy Socialisation Produces Stable, Operant and Engaged puppies
We work with breeders whose focus is advancing the breed's genetic stability and phenotypes, including behavioural traits. Then we pair these puppies to the most suitable owners, based on the owners' lifestyle and the puppies' character.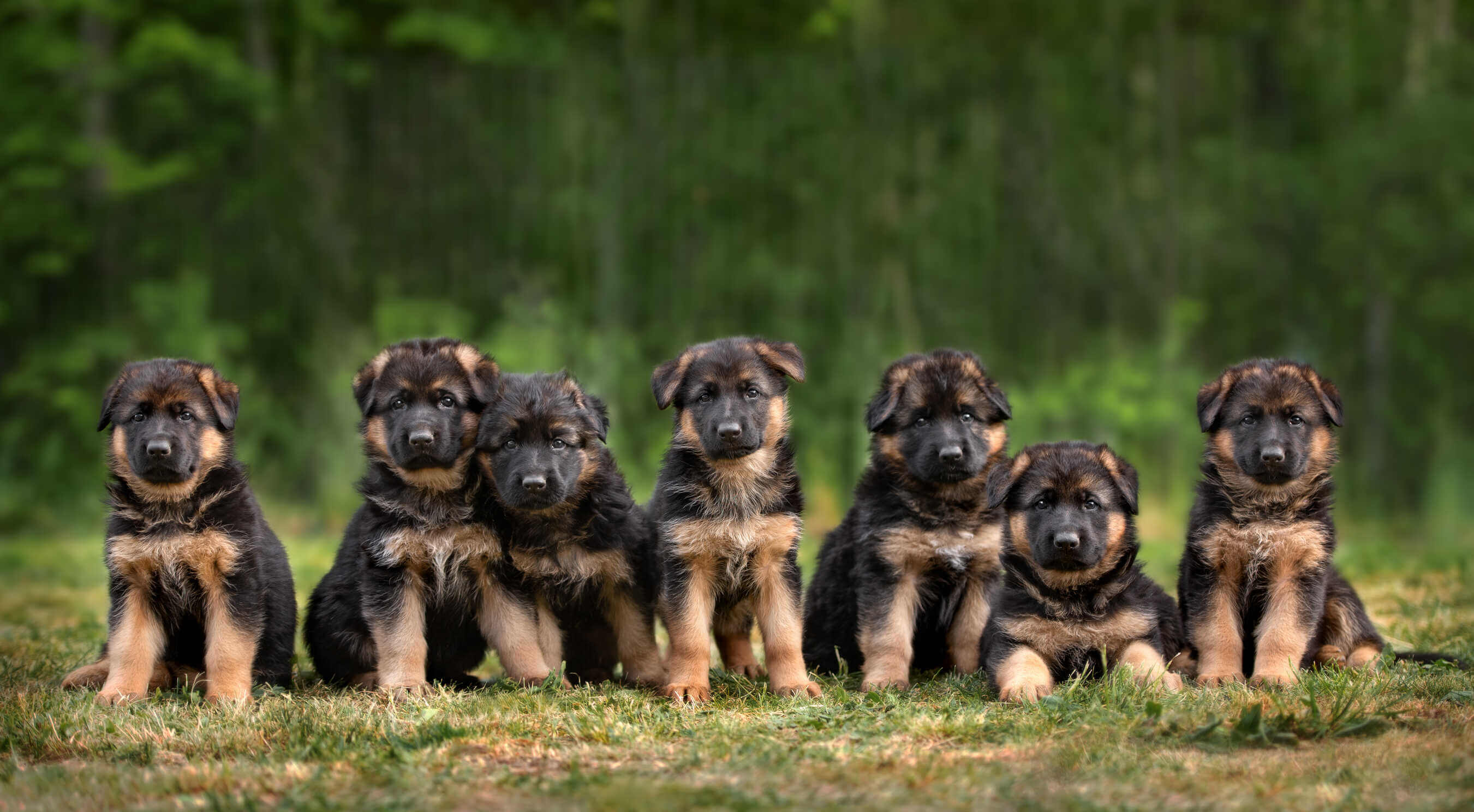 OUR SERVICES
One-stop solution for your doggy's needs
At Happy Paw Ark, we support your aspiration to be a responsible dog owner right from the start through our puppy selection and consultancy services. Arming you with the right pet supplies and providing you with customised training options for your puppy are the next steps. To maintain the pup's good behaviours, our structured day training with optional excursion provides a balanced experience.
TESTIMONIAL
What Our Clients Say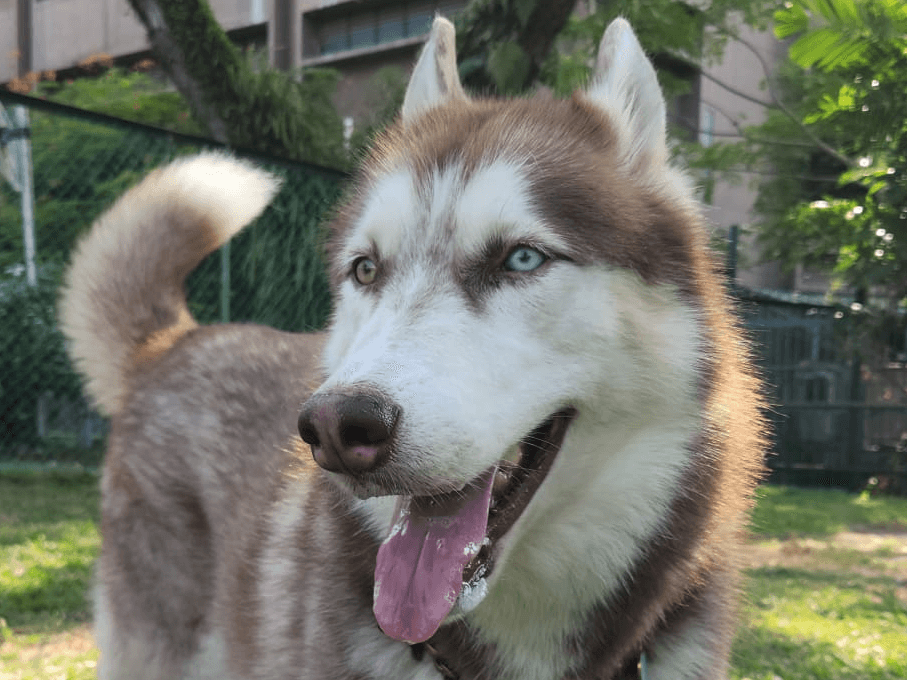 The team of Happy Paw Ark is very caring and professional. In Singapore it's hard to find a place that is so dedicated to ensuring our fur babies are well taken care of. Every one of the staff in Happy Paw Ark is kind and gives off a family-vibe. My dog loves coming to this place. I have been to many places with my dog over the years, he loves coming to Happy Paw Ark the most. This is also the place where I have the most peace of mind, knowing that my fur baby is well taken care off having fun and going excursions while I am at work. I would highly recommend this place to all pawrents out there if you want to give your fur baby one of the best experience where they can make lifelong friends.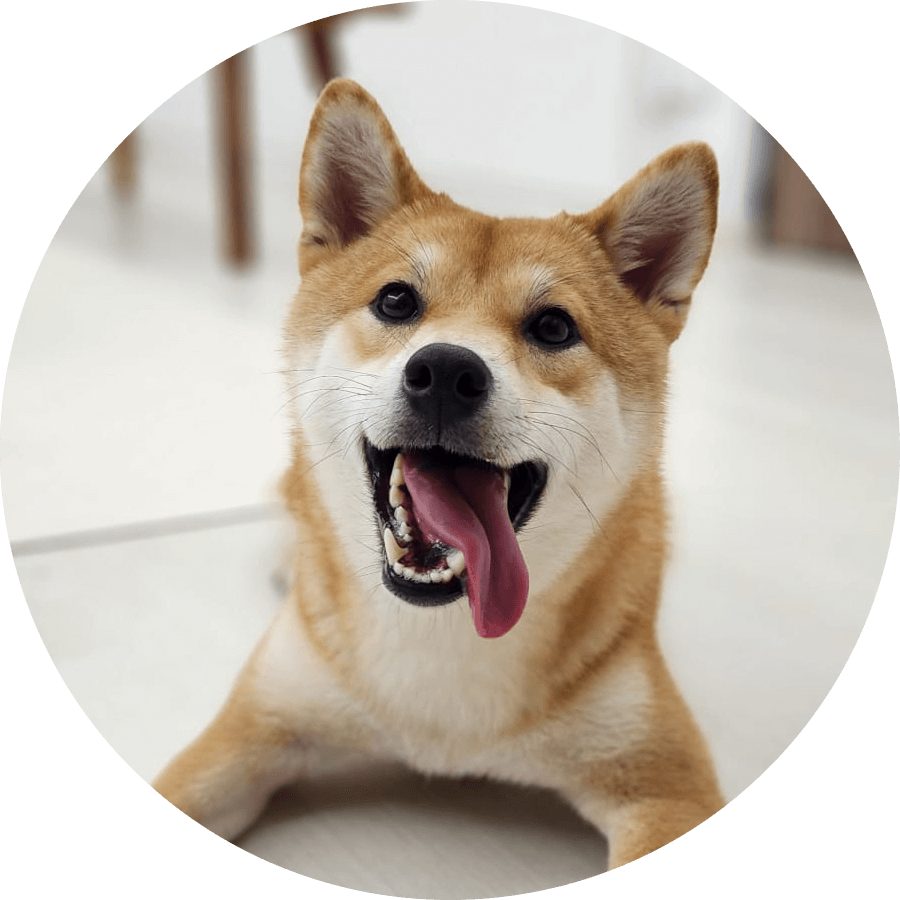 I'm imported my shiba inu from Japan and unfortunately it seems she only understand Japanese. Thanks to the Happy Paw Ark team for the customised training. Very responsible and caring trainers! Big thumbs up! 👍👍👍😘😘😘
- Yanyan Chan
Nov 11 2022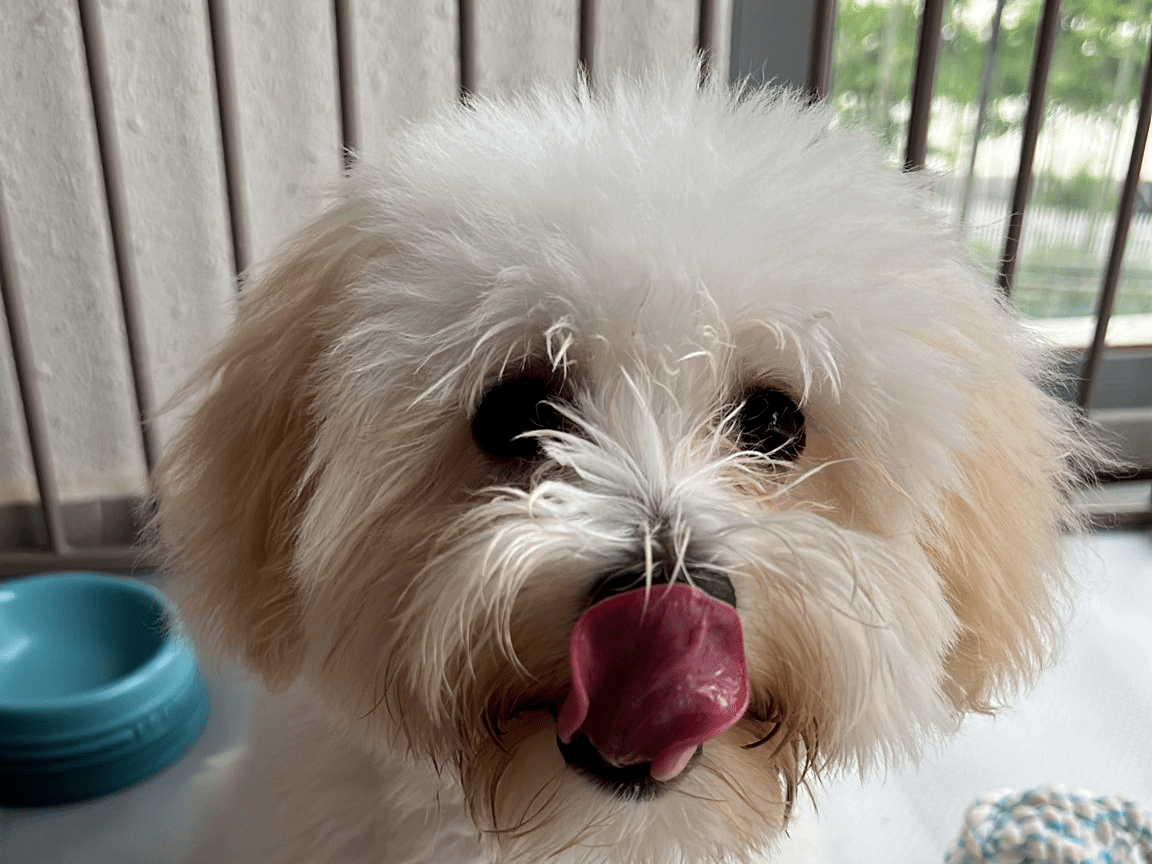 Got my lovely Coton de Tulear puppy selected by Happy Paw Ark team amongst many. The pup came with pedigree certificates and health checks from the breeder overseas. The team at Happy Paw Ark answered all my queries professionally and smoothed the way for Chanel to join my family. Chanel is also super lovable and well trained already. Playful, active, healthy and a great character. Highly recommend to utilize their selection service. Thank you Happy Paw Ark.
- Agatha Siow
Nov 20 2022

Great experience with Happy Paw Ark when they selected and advised me on the importation of my standard poodle pup. They are friendly, helpful and knowledgeable in helping me pick my puppy. They responded really quickly too and constantly kept me updated throughout the whole process. Happy Paw Ark also helped transport my pup right to my doorstep, making this whole thing very hassle free. The first few days I had some concerns regarding my pup and they responded immediately, easing my worries with several solutions. Great service and have already recommended them to friends.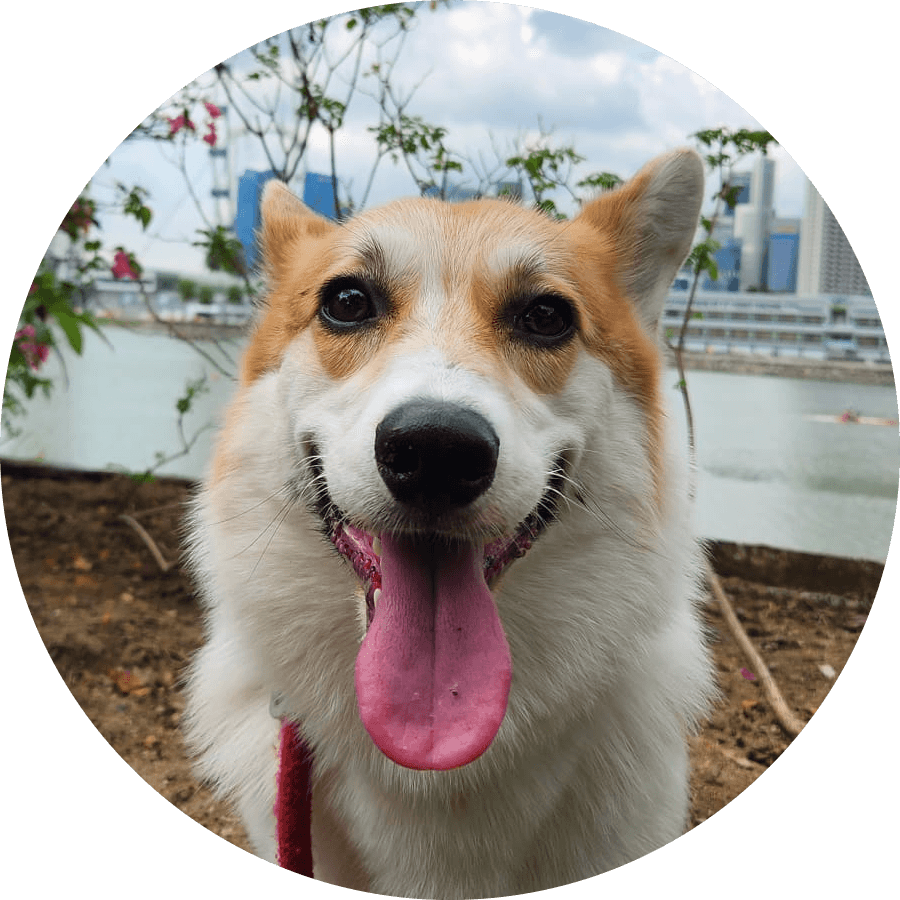 Teh C has been very well taken care of in daycare by Jerald and his team since day one. He is always very excited during pick up and looks forward to seeing the van driving in. Teh C gets good amount of exercise and mental stimulation in the day and comes home to me a happy and calmer pup. Besides keeping him active, Jerald does training with Teh C as well and will often give feedback and tips on how I can continue to train him at home. Jerald has also been very responsive to my queries about Teh C, be it about how he is in day training or random questions pertaining to Teh C's care and training. This is something that is really helpful for first time dog owner like me. A big thank you to the team for loving and caring for Teh C all this while!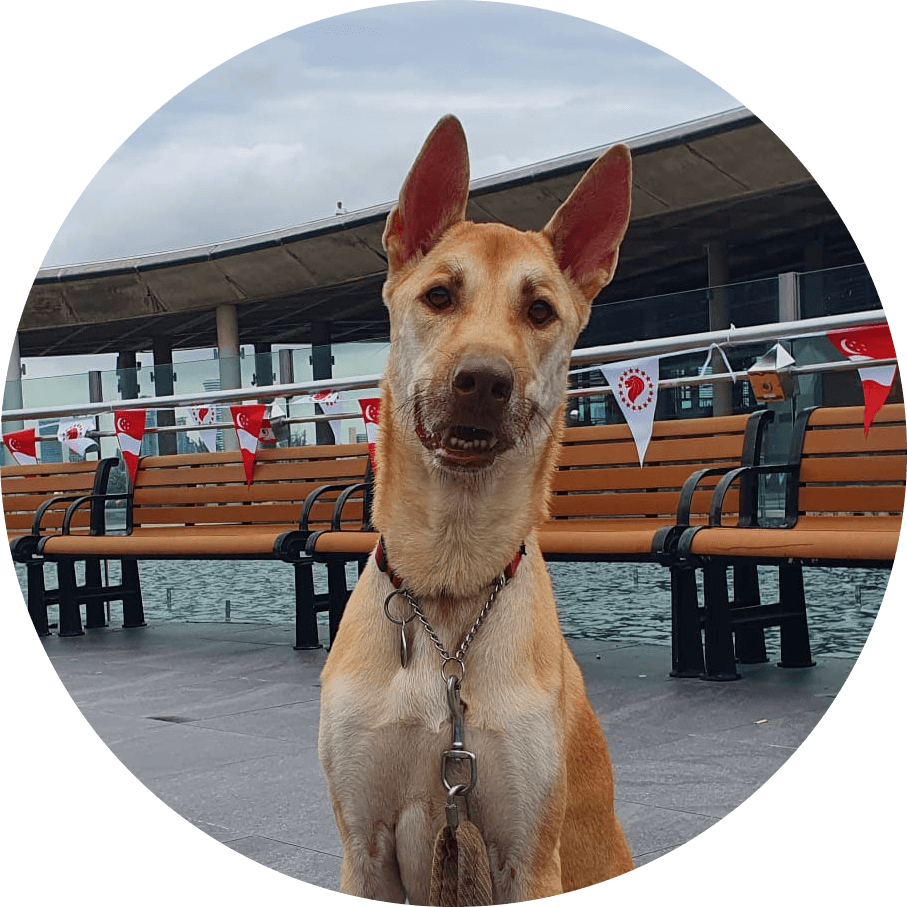 My dog is a very active and sociable 5 year old Singapore special. He loves going to "school" as I call it and importantly, he comes home exhausted and happy so I know that he has had a great day. I have been using the services of Happy Paw Ark. Most of my experiences have been with Jerald and Pat, both of whom I feel very comfortable leaving my dog in the capable hands of. Jerald in particular has been very attentive to my dog's needs and he very patiently showers him after a morning or afternoon spent rolling around in the mud (my dog, not Jerald!). Quite often I also receive photo or video updates from Jerald during the day and that makes me comfortable knowing that he is safe and well and enjoying himself. Nothing is too much trouble for Jerald and on occasion he even brings my dog into my home and gets him settled for me if I cannot be at home. Jerald consistently goes above and beyond for my dog and I and he is a key part of our week. And when I am away the webcams are an invaluable way for me to check in on my dog.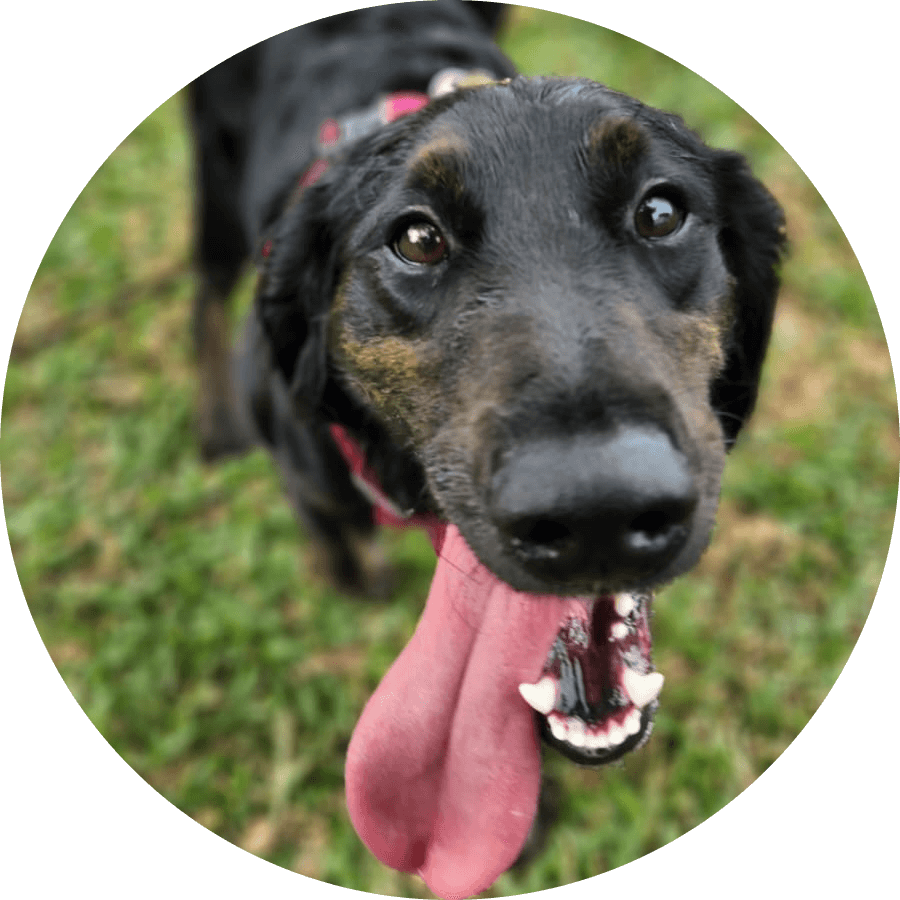 My 1 year old dog absolutely loves her days at Happy Paw Ark. It allows her to have an opportunity to get out of our apartment and run off leash, socialise with other dogs and it seems they have a lot of fun! As a high energy puppy she needs this regular experience and I have noticed she is happier, fitter and even better trained since joining Happy Paw Ark. Jerald takes great care and is knowledgeable about canine development. My dog adores being collected by him each morning, which says it all.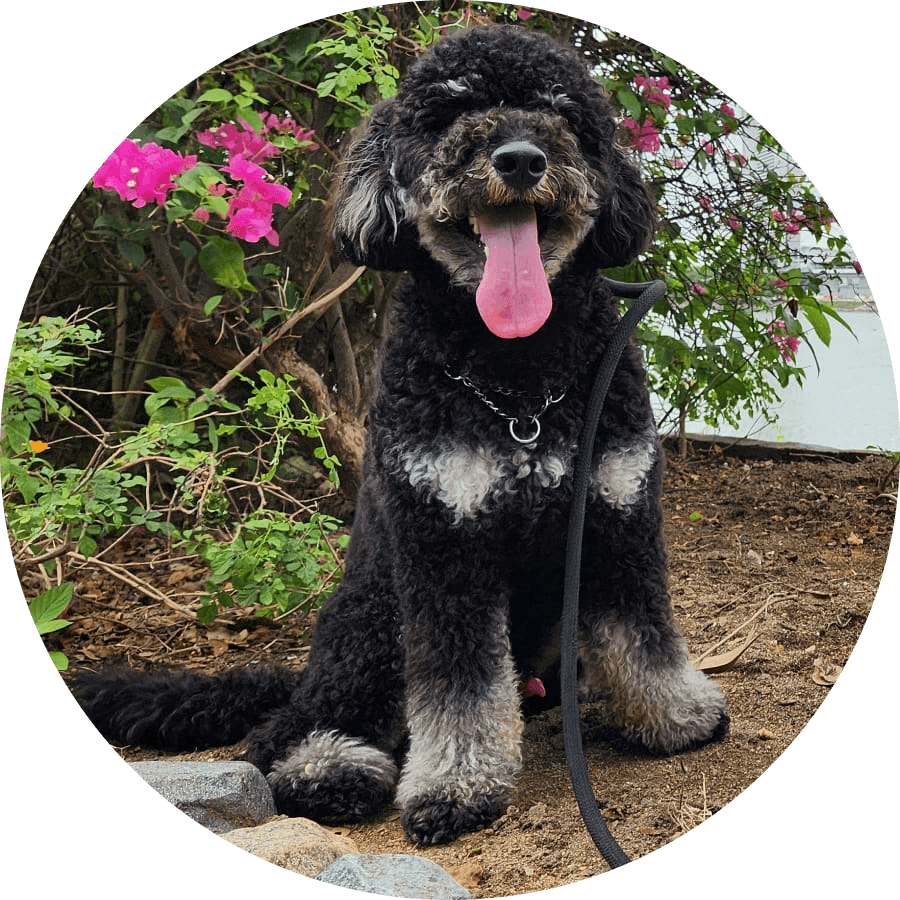 We've engaged the Happy Paw Ark team for several months now since we've gotten our puppy and its been nothing short of amazing! The entire team has always been so patient, understanding and accommodating towards us which we appreciate greatly. The team also constantly gives us tips on how to be better as first time pet owners. Odin enjoys his weekly trips to the day school and we get video updates from the trainers. We feel safe and assured that Odin is well taken care of at Happy Paw Ark! ❤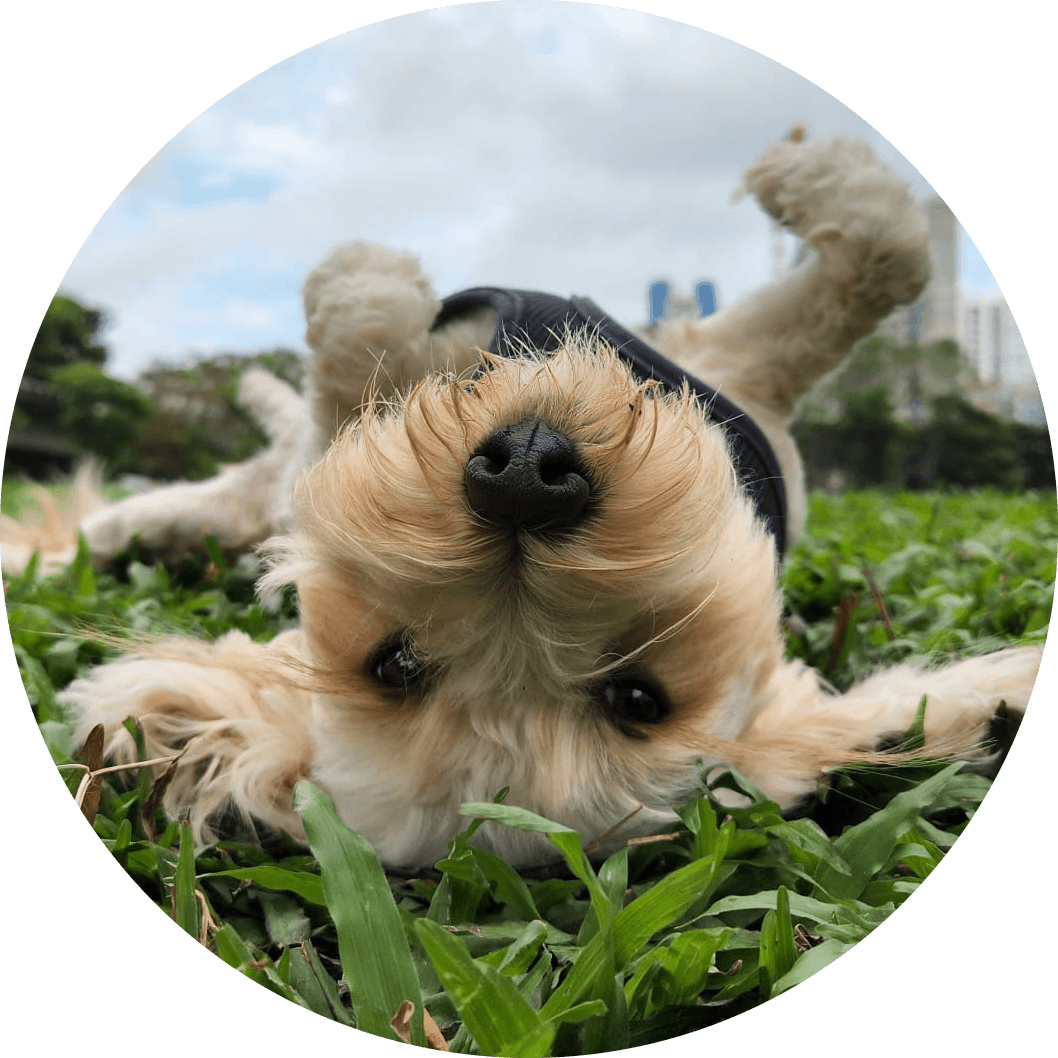 Every morning before she is picked up Rimu insufferably barks, whines and pleads until Pathma arrives to take her away for a day of fun and attention, ignoring us her owners as if we didn't exist. Thankfully during her day of fun we do get photos of Rimu having the most fantastic of times, walking by the marina, playing with Pathma who Rimu obviously adores far more then us, while we sit in our grey offices working to pay for her way. When she is deposited back in the evening after grudgingly eating her dinner, and resting from her day we eventually get her attention when she demands ball play while asking us why are you not Pathma. All in all Rimu thoroughly recommends Happy Paw Ark as they are giving her the most fabulous time that any dog could ask for as long she doesn't have to share Pathma with any other dog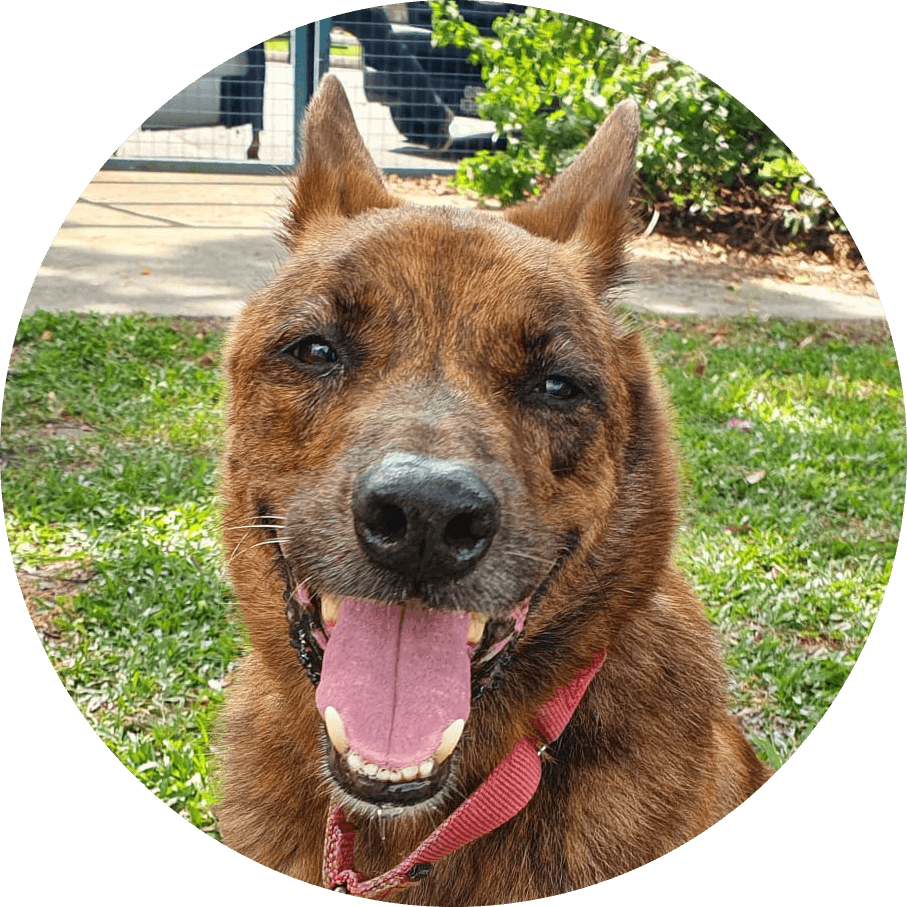 I have two dogs, both are Singapore Specials. One is super friendly and easy going. He loves to get out of the house and do fun things. So, on the recommendation of a friends, we started sending Johnny to Happy Paw Ark once a week. He absolutely loves it. They pick him up in the morning and drop him off in the evening which makes it really convenient for us. When he gets home, he is tired and happy. Love, love, love their day tour service.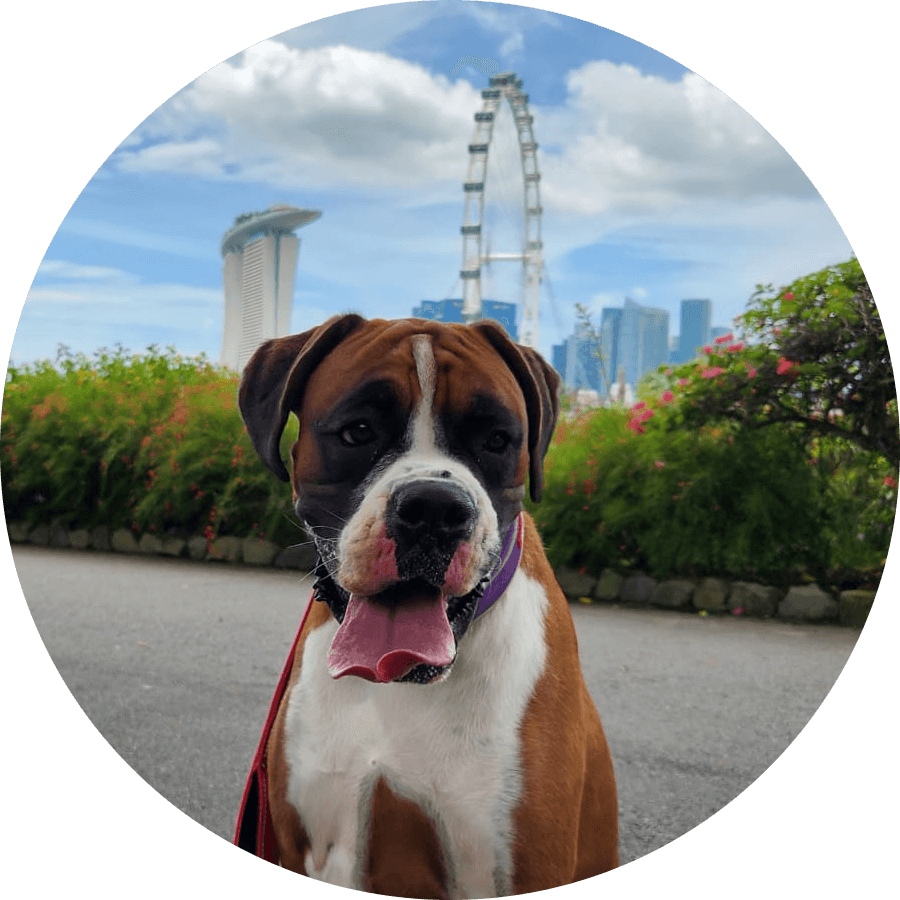 Our boxer dog, Florence, has been going to day tour once a week for the past months. The bus transportation is excellent, and Jerald who collects/drops off and cares for Florence is just wonderful. I only have to mention his name and she sits by the door waiting for him to arrive! She clearly adores him, and nothing is ever too much trouble, whether that's medication or patience with her enthusiasm! I feel happy knowing that she is happy playing and socialising.
- Rachael Gaskell
Nov 28 2022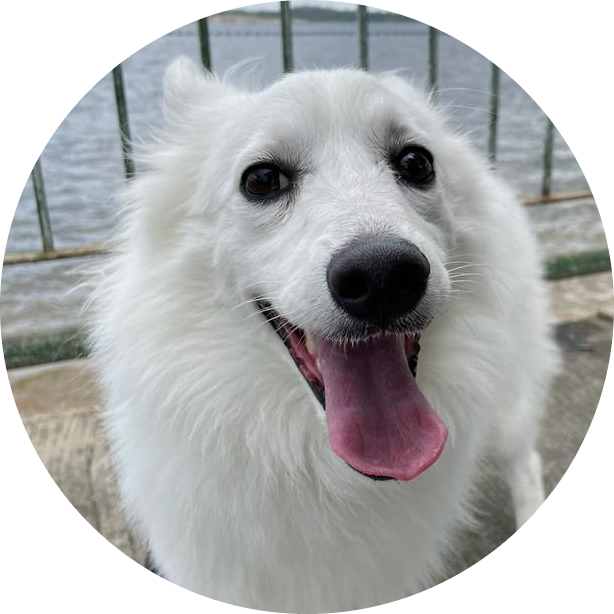 This is the first time we engage a dog trainer for my 2 year old Japanese Spitz. My wife and I would like to thank Pathma for her dedication and care for our dog. Our Ahavah used to bark and run towards the front door when someone walks past our apartment. She also had awkward social skill with dogs. Although Ahavah was able to sniff smaller or similar-sized dogs while on walks. For larger dogs, she would usually sniff and bark at them. If the smaller dog was very active or playful, Ahavah could not tolerate that and bark at the smaller dog as well. She was also very tense when in a dog park. She preferred to stick to us than play with other dogs. After the training, Ahavah is able to destress herself and socialise with calmer dogs. She is able to accept stranger's pat and touch much better. She is now more confident and calm with bigger dogs. She does not bark anymore and begin to make friends with other dogs in the dog park. We would like to thank Pathma and the team for their best care and good training during these 2 weeks. Ahavah had a memorable time at Happy Paw Ark making many new friends and outdoor adventures.
- Lee Kok Yew – Ahavah
Apr 02 2023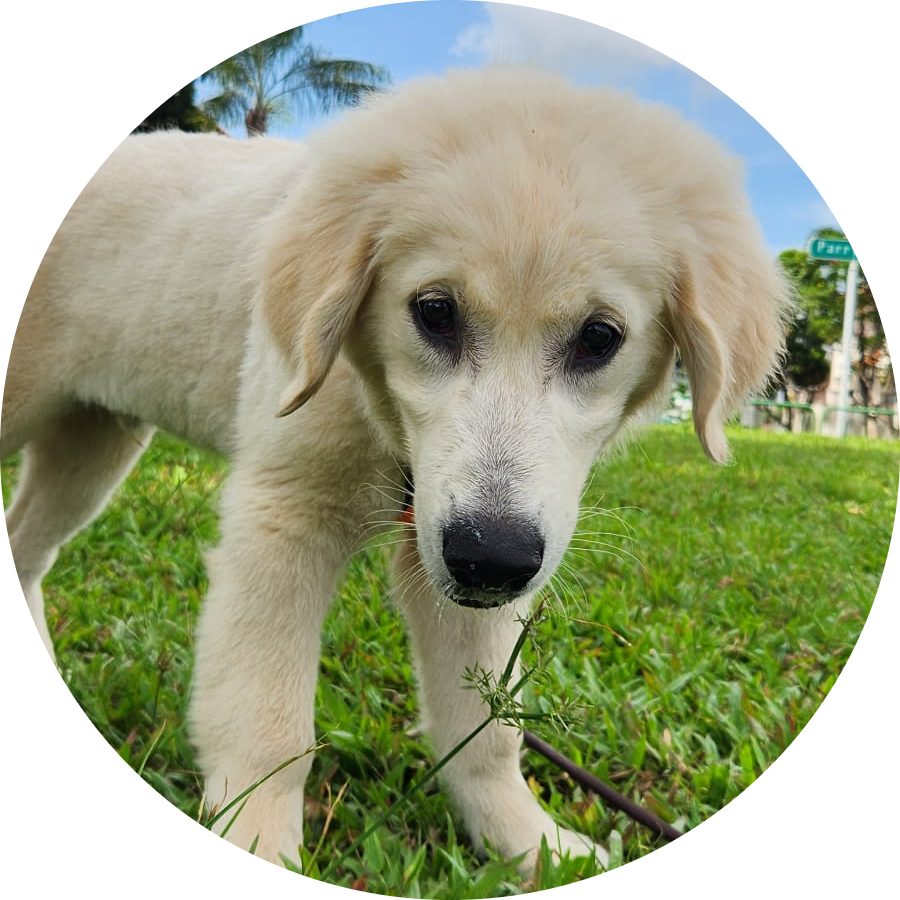 We came across happy paw ark through searching from the internet. We decided to send our puppy, Bingo to the school. Daryle and Pathma are the trainers for our dog. Pathma, being the main trainer, has taught our dog well. She is responsible, understanding and helpful to meet the objectives to train our dog and ensured that our dog's well being was well taken care of. She always puts on a smile no matter how weary a day of training for so many dogs could be. We noticed that Bingo, from a young puppy without any proper training has grown up to become a mature and responsive dog. He always looks forward to see Pathma during weekdays. Last but not least, Daryle also helped and offered kind help for the goals and ensured that Bingo was well taken care of. Kudos to both Pathma and Daryle!
- Sim Ying Xuan – Bingo
May 22 2023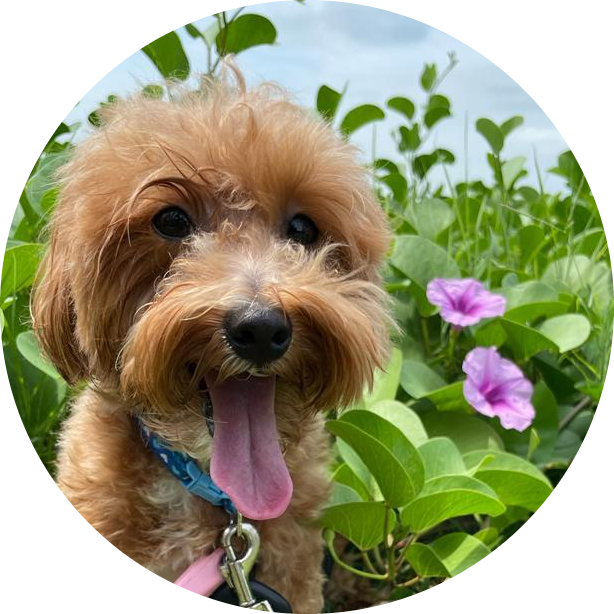 I recently completed a 20 session program for my two year old maltipoo with Happy Paw Ark Dog Training. The program focuses on obedience training and some socialization issues my dog ​​is struggling with. Overall, the trainer Pat was knowledgeable and patient, and my dog ​​responded well to the training techniques used. I was particularly impressed with the trainer's ability to identify the root cause of my dog's behavior and develop an individualized training plan for him. Throughout the program, except during training, my dog ​​will also be taken out to play and develop social skills. The trainers are always available to answer my questions and provide guidance when needed. I feel this training still allows my dog to socialise while learning.
- Demi – Caramel
May 22 2023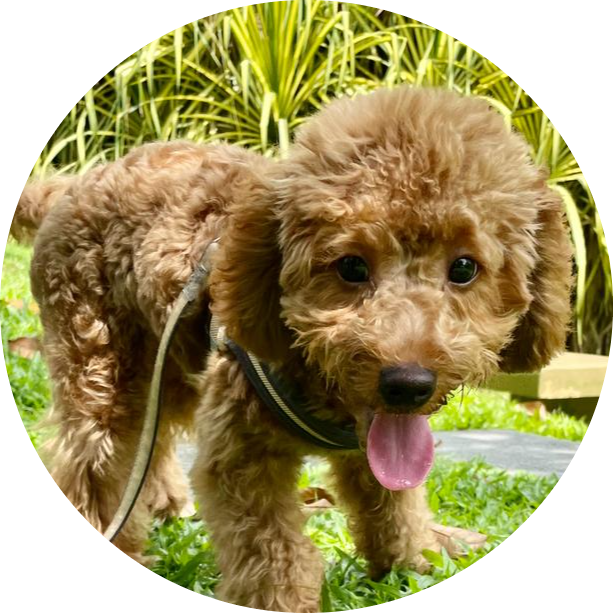 If you're looking for a Purfect trainer - Pick Pathmavathi! I booked the 2nd lot of 20 Lessons for our little Toy Poodle, Bailey. We started his training at 3months, and overall very satisfied with his skills, confidence and tricks. He had alot of fun visiting beaches and parks! Great place, Great trainer & Purfect energy!
- Viknesh Gandhi
Aug 15 2023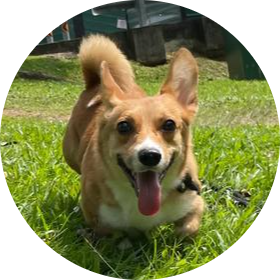 Before sending Mylo to Happy Paw Ark, he was hard to handle during walks and there were lots of leash pulling. After a few lessons, I could see instant improvement from Mylo during our walks and even received compliments from passer-by on how well behaved Mylo is! Nothing would be possible without the help of Happy Paw Ark's Pat and Jerald. Thank you so much for turning Mylo into a well trained puppy! Highly recommended!
- Tarshan Kunalan
Aug 15 2023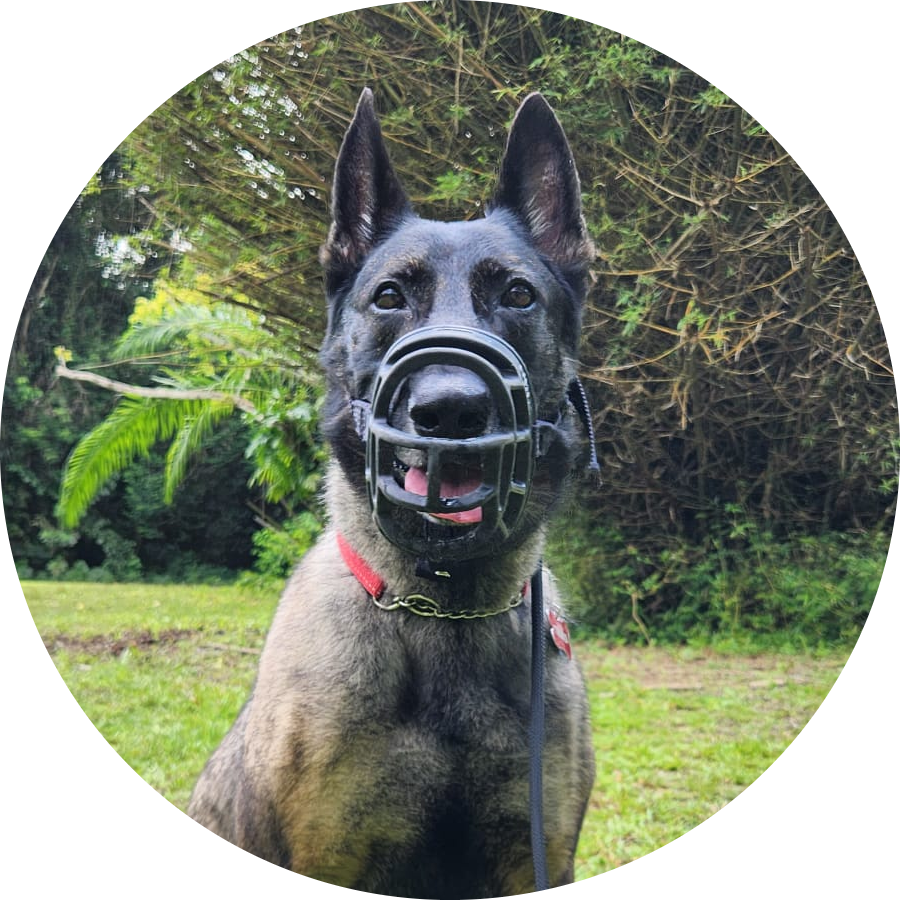 We adopted Triko, who is a retired working dog, back in March. He is full of fun but is very strong and have a bit of impulse control issue when it comes to playing.
Jerald worked with Triko and helped ease him to be less persistent when he sees his stimulants. These days, Triko is willing to give up his balls upon command and I can pull him away from cheering at soccer games. ^_^