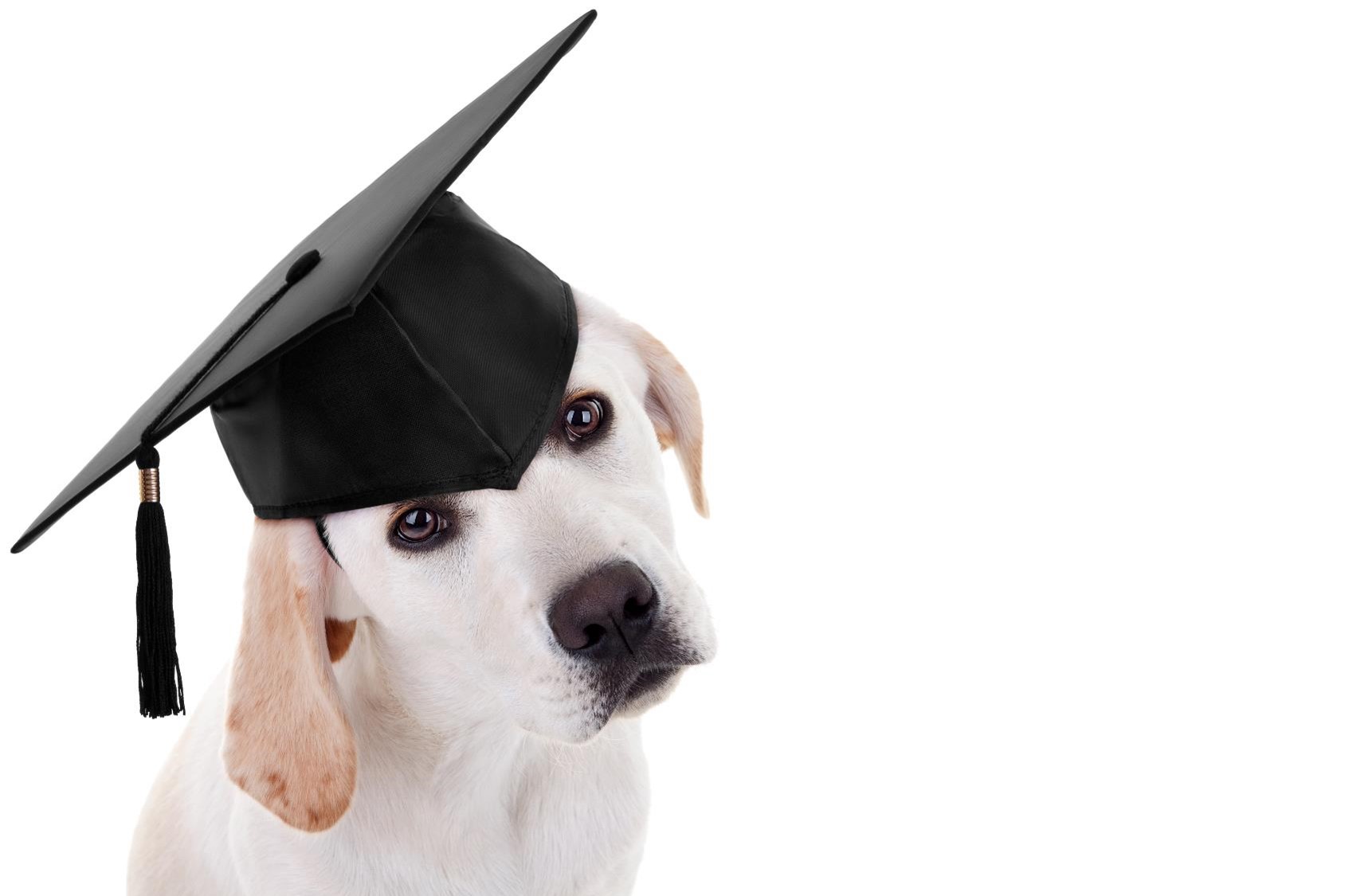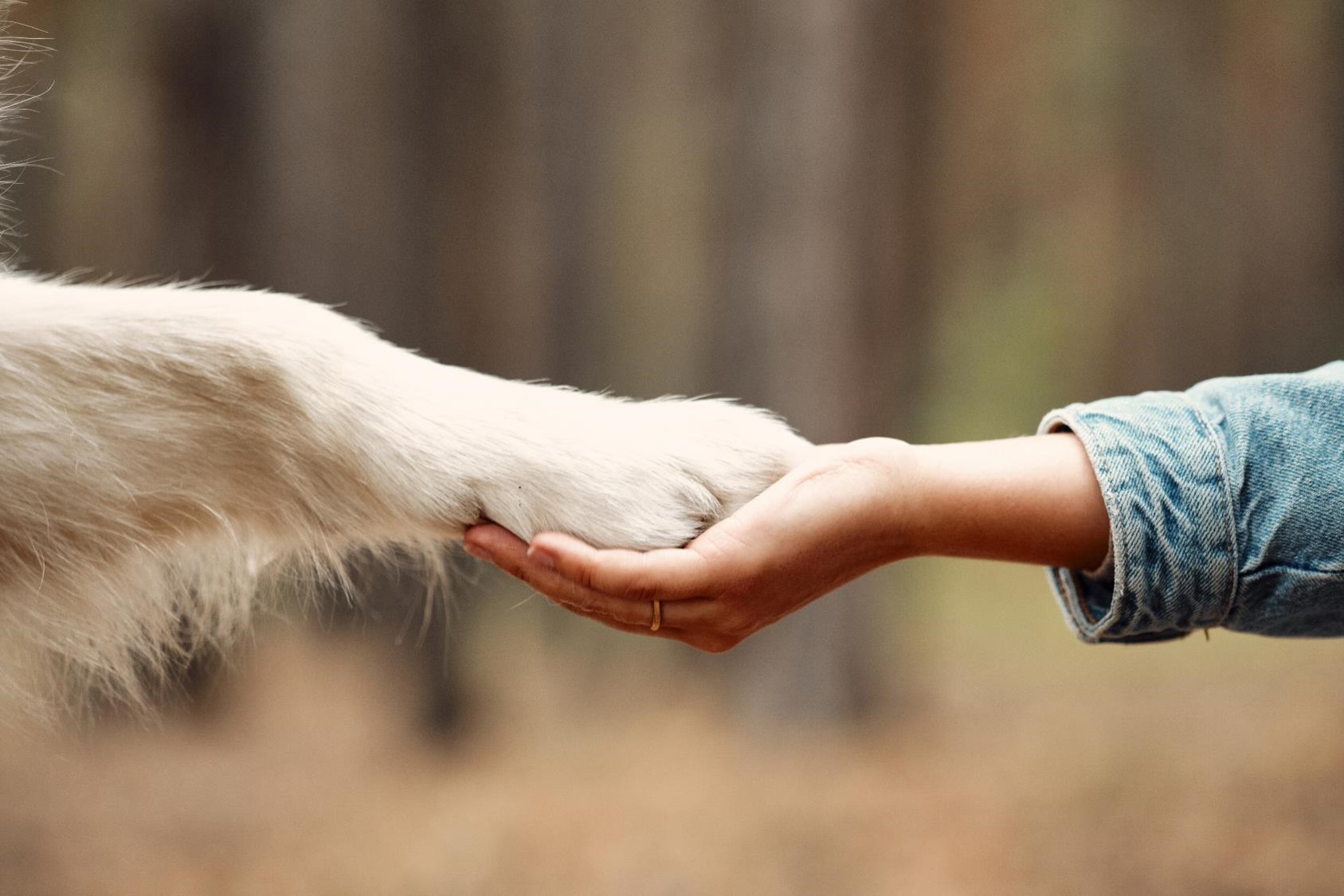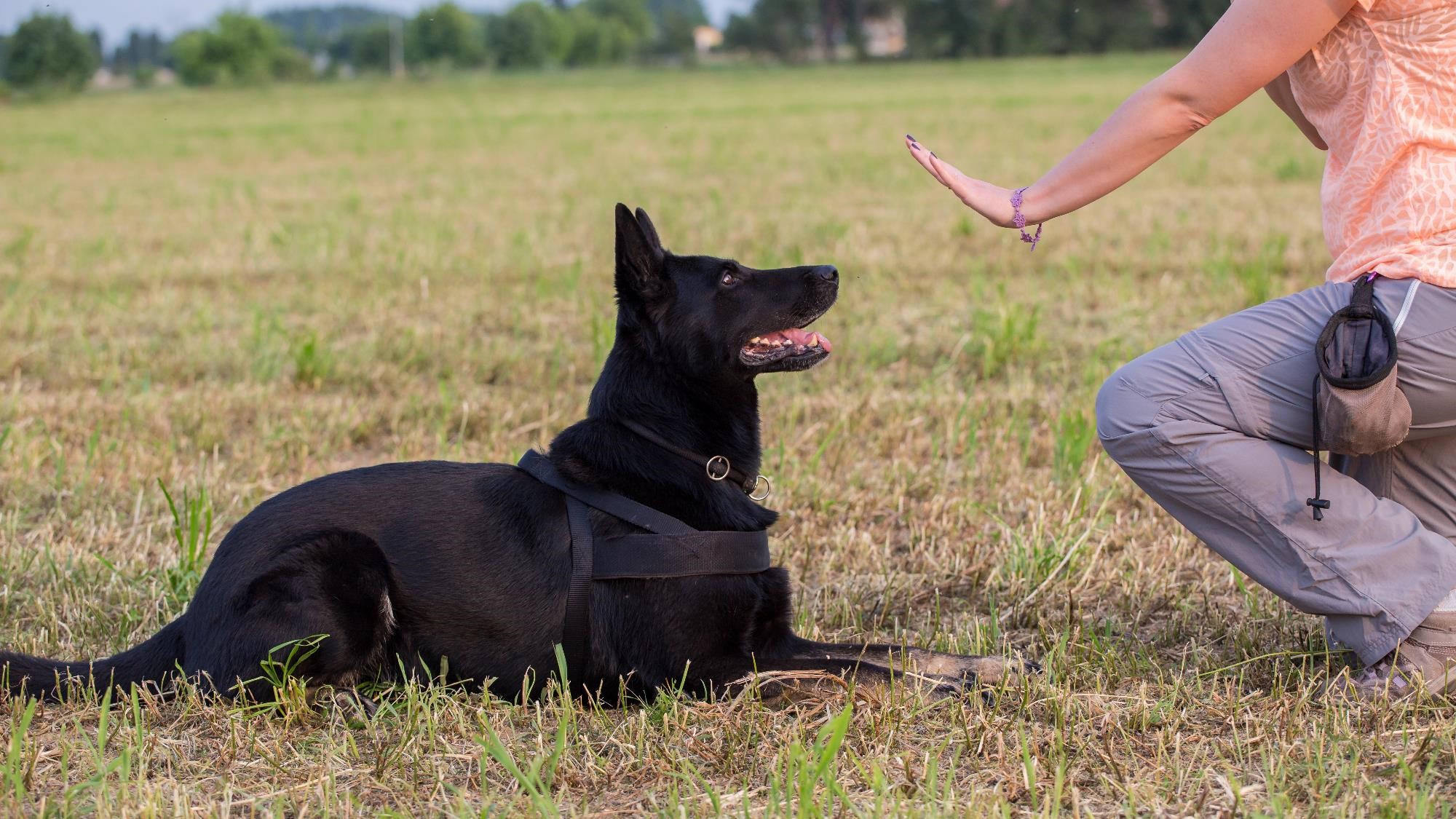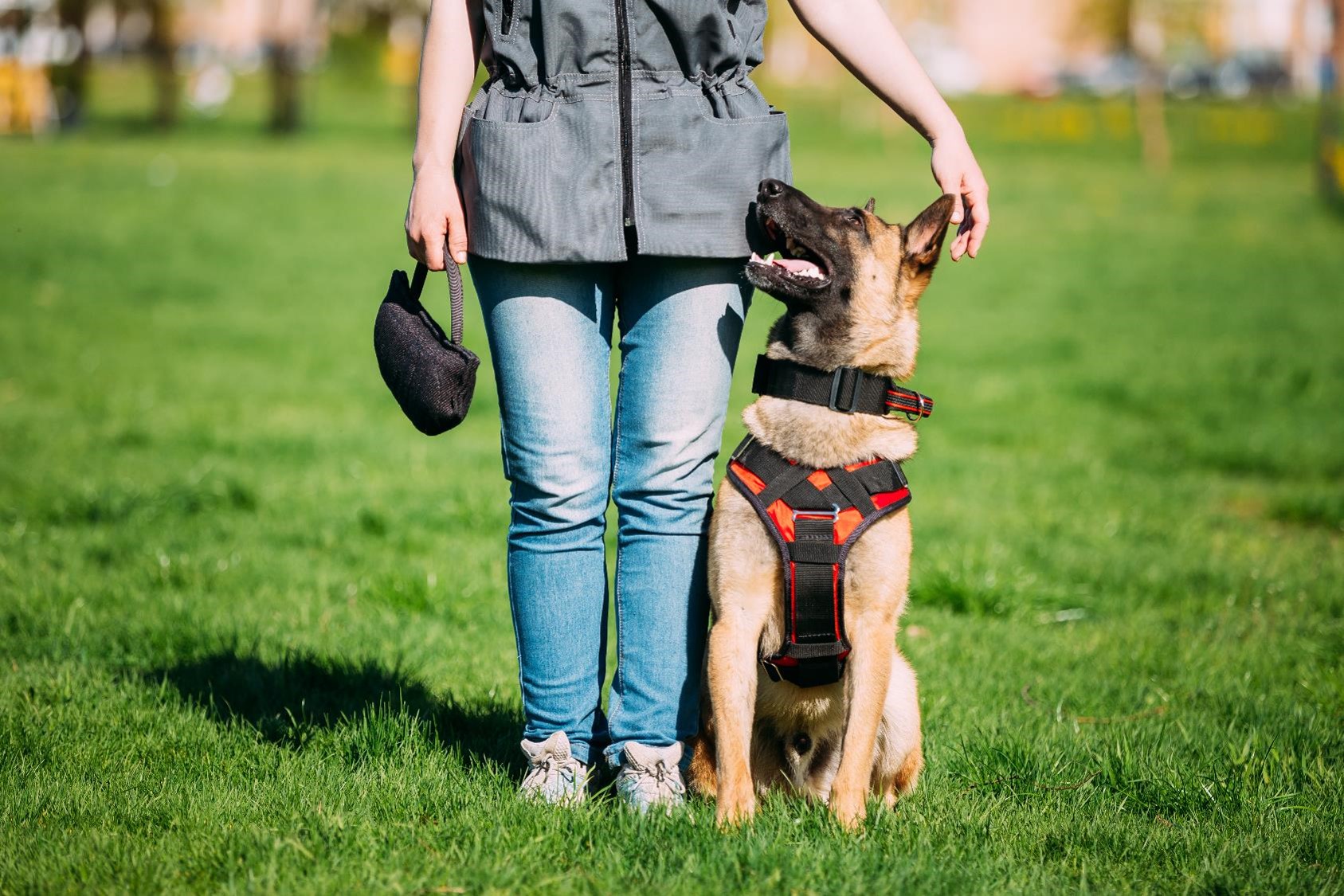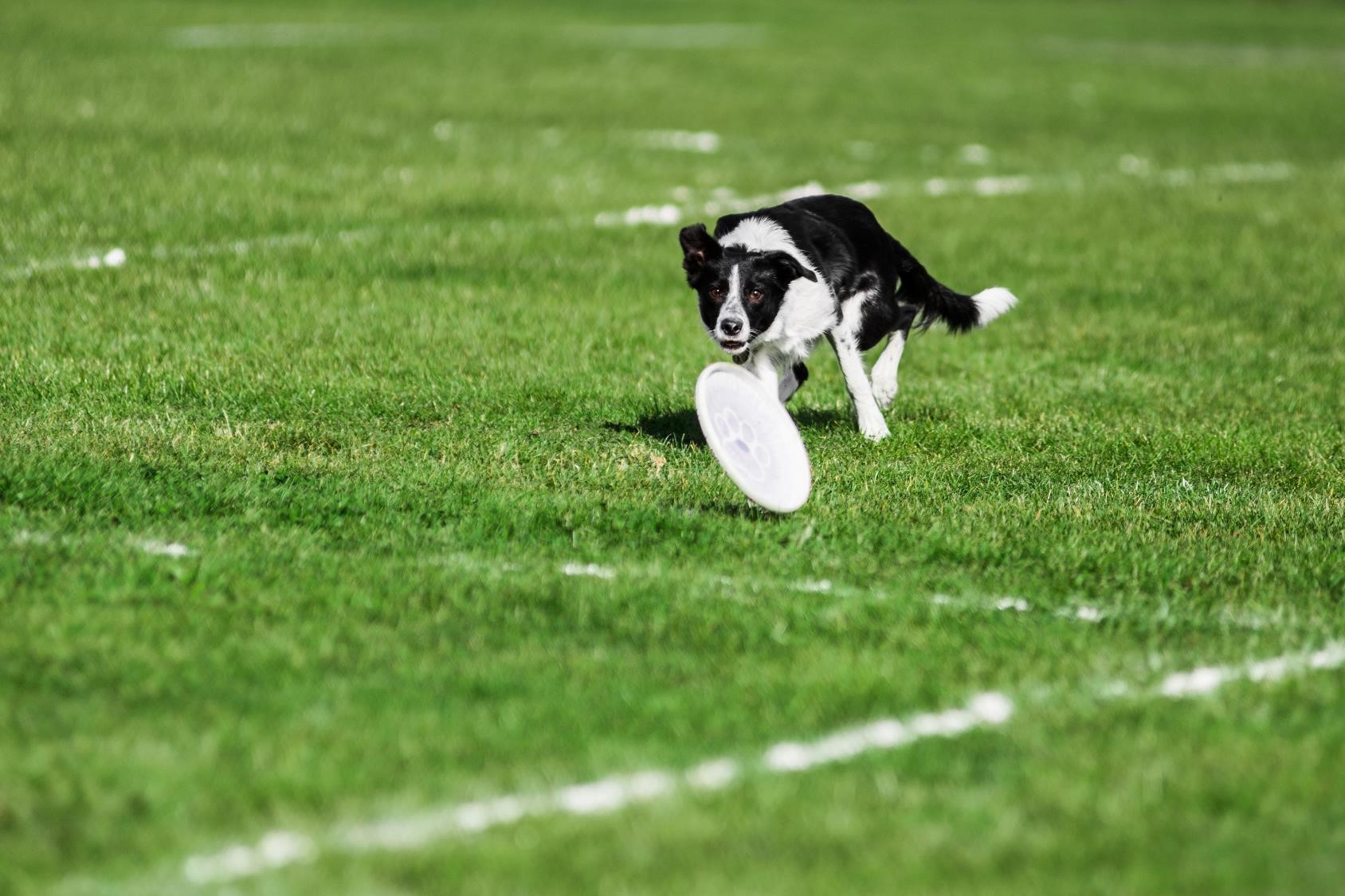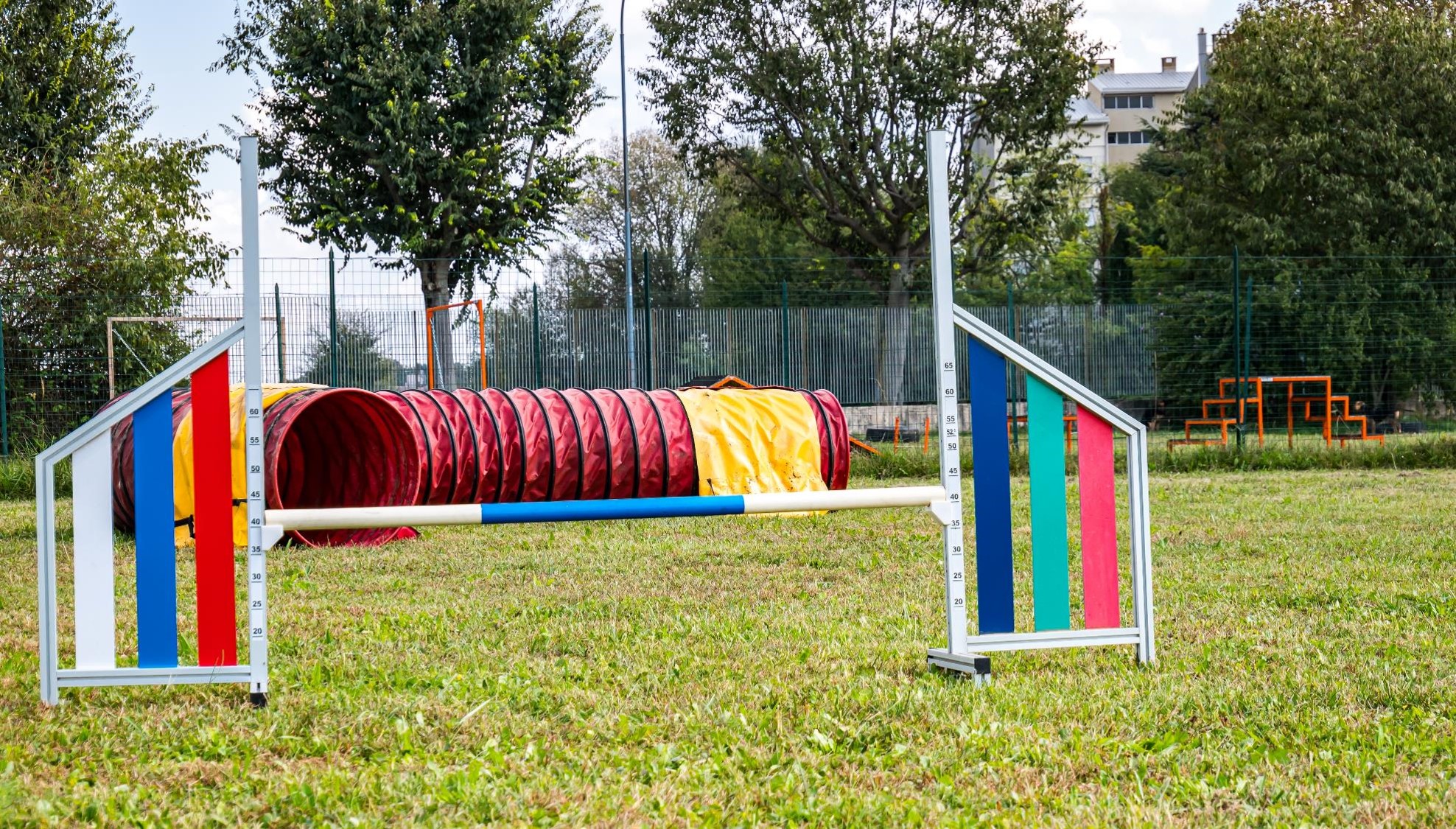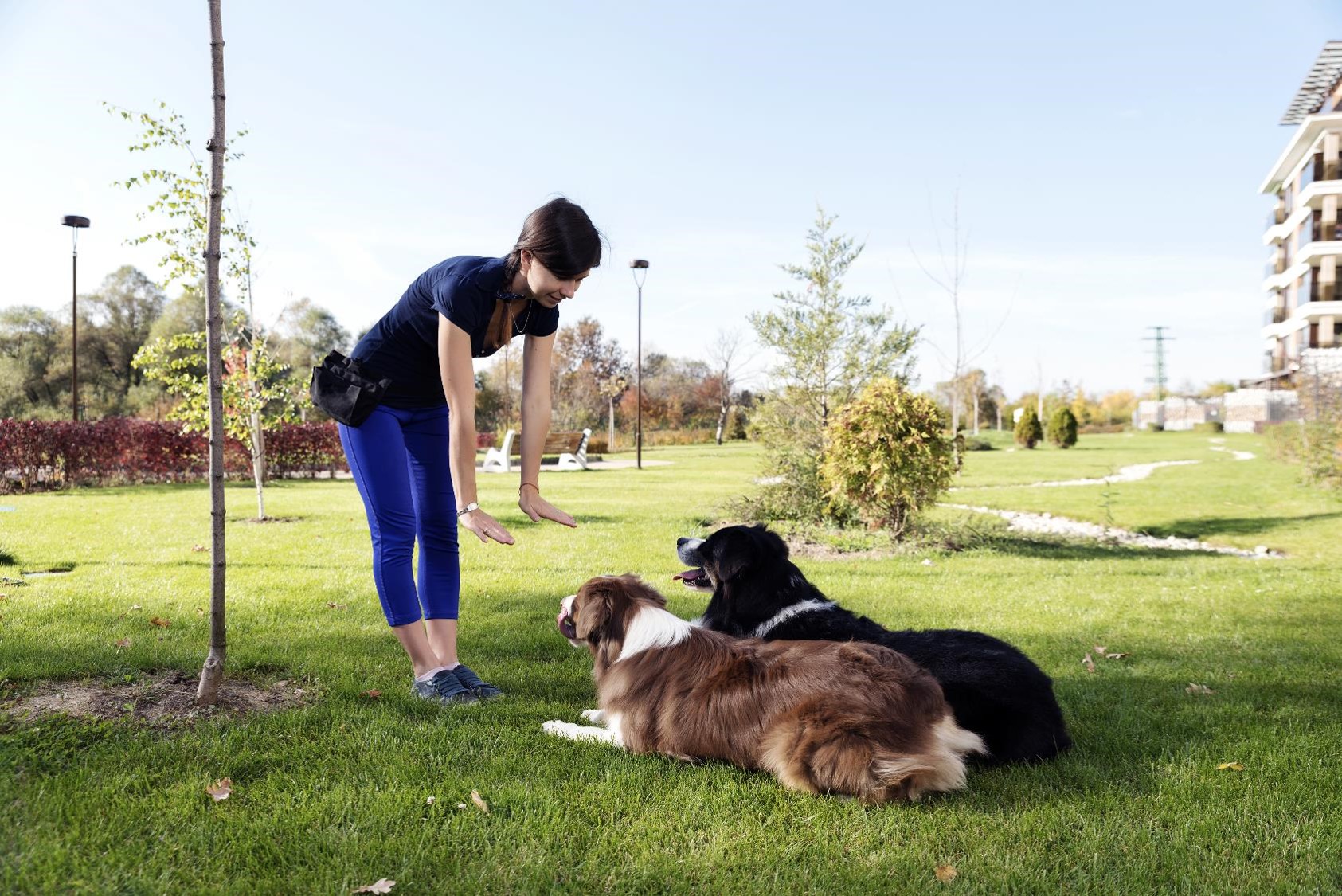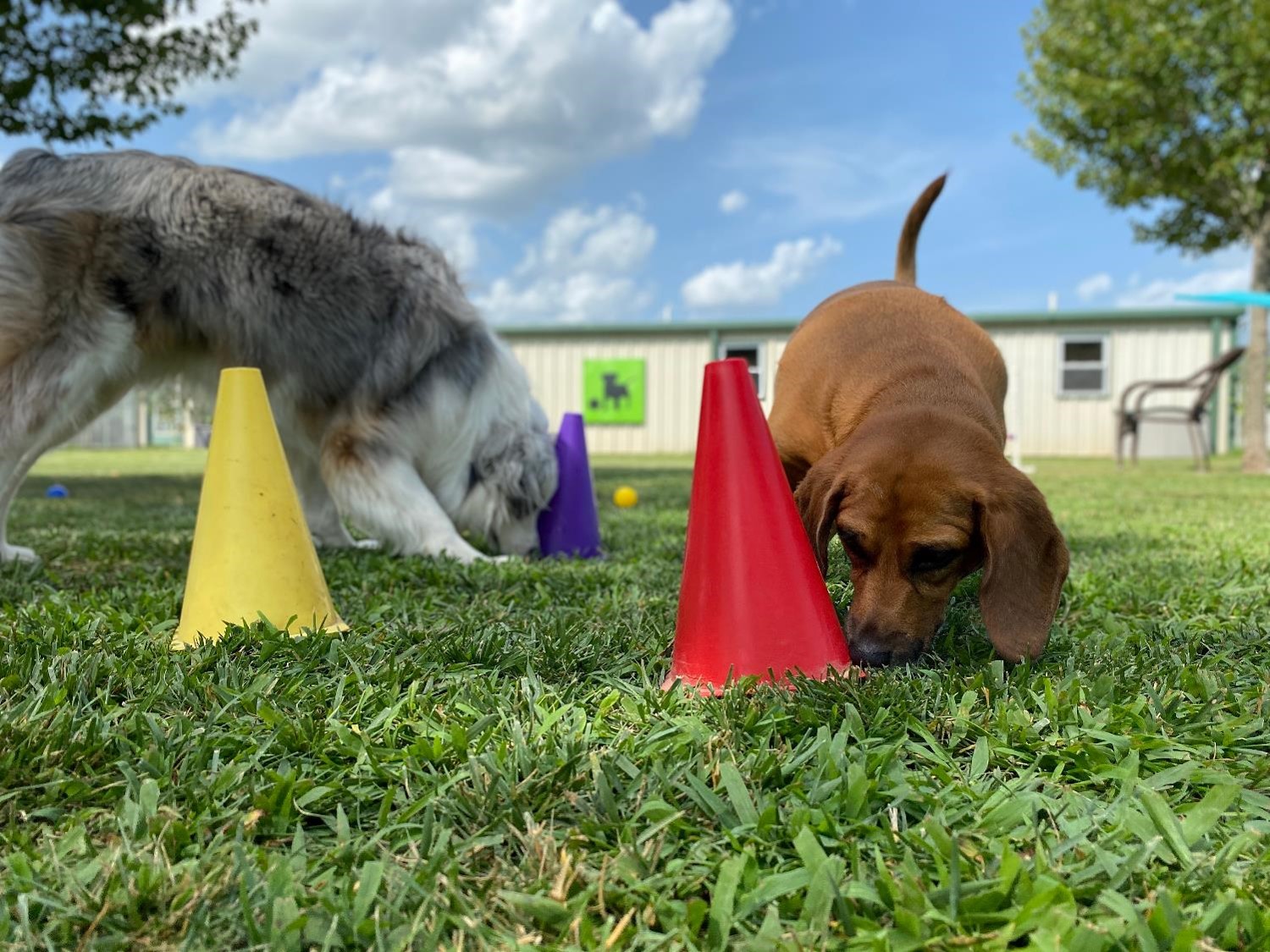 Dog Training
Day Training
Happy Paw Ark's day training differs from the run-of-the-mill day care professional dog lovers provide. School starts from 9am daily and ends at 5pm. Transport services provided will start pick-ups as early as 7.00am and drop off as late as 7.00pm.
If you do not prefer weekend classes, you can consider signing your doggy up for day-time training. Learning takes place during weekdays and you will receive a daily update on the training progress via video clip(s). There is a structured syllabus and a "report booklet" to keep track of your dog's progress. Learning starts from 9am and ends at 5pm Mondays to Fridays, excluding Public Holidays. Transport service is optional. Other than training sessions, your doggies get to join in excursions too. For those who love the swim, you may sign up for indoor pool swimming sessions.
For bookings of more than 1 dog with transport requirement, kindly book them separately, the first one with transport option selected and the others without, if the dogs are residing in the same residential address. For those residing in Sentosa, there is a surcharge of $10 per trip. Invoice will be emailed out separately.
Bulk purchase of 20 sessions in one go will entitle you to $18 discount per session and the dates you booked can be amended with advance notice. No expiry date for the 20 sessions too.